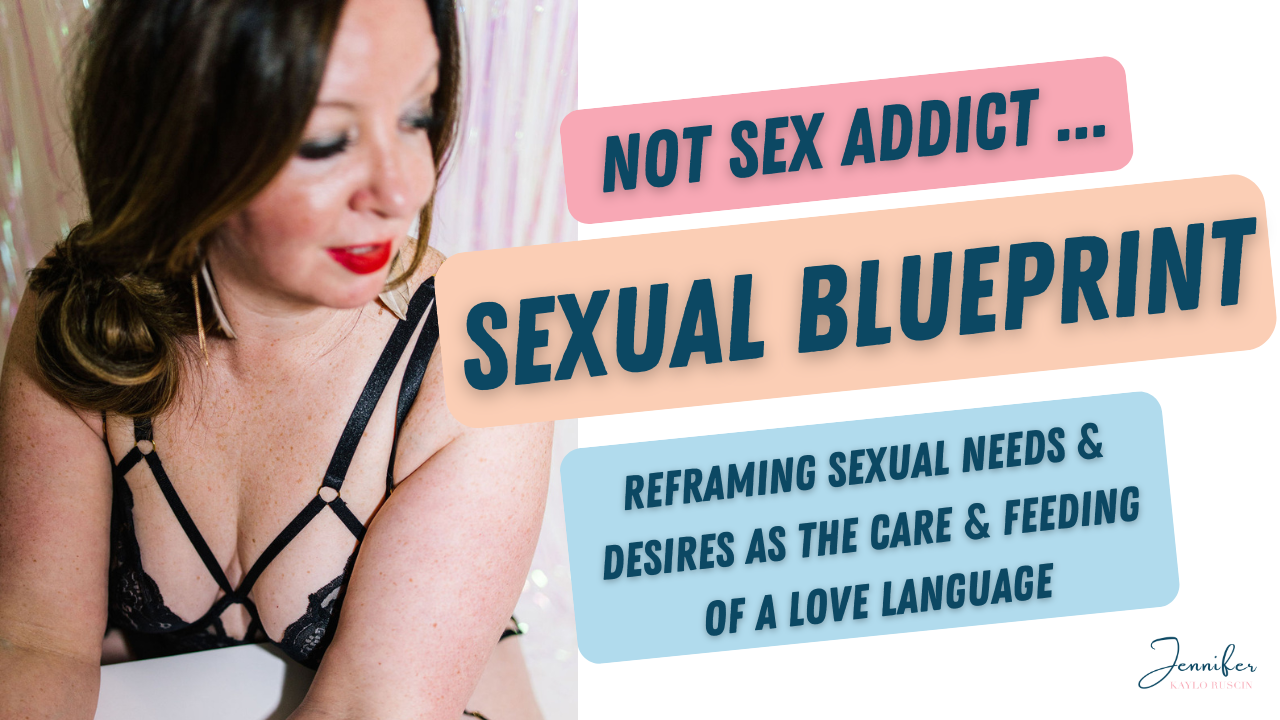 How Netflix's Sex, Love & Goop Changed my S*x Life
1 year ago I watched episode 1 of Sex, Love, & Goop, and it completely changed my relationship with my ex-husband ….. and it's changed the trajectory of my life.
I saw deep sensuality and a whole world of possibilities open up for me.
Sex was vanilla up until then.
We went...
Continue Reading...